The majority of our toddler's friends are enrolled in school. I am resisting as I am picky – it is either a Catholic school or none.
The nearest Catholic school, however, is far and expensive. The nearest Catholic homeschool co-ops or hybrid schools are affordable but even further. There is no Catechesis of the Good Shepherd option either.
So that leaves me with… D-I-Y Catholic homeschooling.
I bought these books from Thriftbooks to deepen my understanding of Catholic homeschooling principles.
*



"The main purpose of Catholic homeschooling is to raise saints, not scholars. To Catholic homeschooling parents, homeschooling means teaching about God and His Word, teaching about living the Catholic life through example as well as books, and teaching the academic subjects through the perspective of the Truths of Jesus Christ."
– Catholic Homeschooling by Mary Kay Clark
"How do I mix my roles of mother and teacher? It is essential that we see ourselves as mothers who teach rather than teachers who add mothering. We must lead with nurturing love. The child, not the lesson plan, is most important."
– Catholic Education: Homeward Bound by Kimberly Hahn and Mary Hasson
*
I may not have the blessing of a Catholic homeschooling support group, but there exists an established Catholic homeschooling community online.
I follow Catholic homeschooling mum bloggers and Instagrammers. It is inspiring to see Catholic families live liturgically, especially with the creative children's crafts and activities.
Some of my favorite bloggers/ instagrammers are:
***Nancy of Catholic Sprouts
Hilary of Messy Buns&Latin Chant
Laura of Mothering Spirit
Sara of tojesussincerely
Lena from joyfilledfamily
Tracy Bua Smith of asliceofsmithlife
sacredhearthome
holyhotmessmom
bonnieengstrom
katherine.bogner
booksfaithlife
The Instagrammers showcase the finished product which is polished, but I desire to understand the behind-the-scenes process so I turned to YouTube.
Some of my favorite YouTubers are:
***Jady A. 
Catholic Sprouts
A Common Life
What Laura Likes
There are also Facebook groups you can join:
Catholic homeschooling Moms
Catholic Homeschool Bloggers
Catholic Curriculum SWAP/CHAT
Mater Amabilis B/S/T
Mater Amabilis™ Catholic Homeschool Curriculum
My constraints are I will be moving cross-continents in 7 months so I do not wish to invest and accumulate materials which I will soon have to give away or sell.
*
This is our toddler's humble collection.
We bought them heavily discounted from wholesalers, picked them up for free at church, or they are gifts from family and friends. Three of the books are gifts for family :).
The most expensive item is Catholic Icing's Catholic ABC's preschool curriculum. I acquired it second-hand from the Catholic homeschooling Facebook group.
All the bible characters sticker books and the flashcards (image above) are from Dollar Tree.
The ABC bible verses and Apostles Creed are free printables from Catholic websites.
*
I thought of a structured curriculum so I researched some of the highly recommended curriculums. My favorite is Mother of Divine Grace for its traditionalist and classical education.
Art


Early Literacy


Math

Religion

Perfectly Chaotic Nest YouTube channel reviewed this curriculum.
2) Catholic Heritage Curricula
CHC Lesson Plans for Preschool


My Book House: In the Nursery


Bedtime Stories


I Can Find Letter Sounds


I Can Find Numbers and Shapes


Who Am I? Religion: Preschool

God's Love Story


Art Masterpieces: ABC Collection


Building Good Character, Level A


Making Music Praying Twice


Emma M on YouTube reviewed this curriculum.
3) Mater Amabilis (based on Charlotte Mason principles)
Religious Education


Mathematics (optional)


English


Nature Study

Raising The Peeps YouTube channel and Our Living Book YouTube channel reviewed this.
4) Mother of Divine Grace (classical tradition)
Religion

Mathematics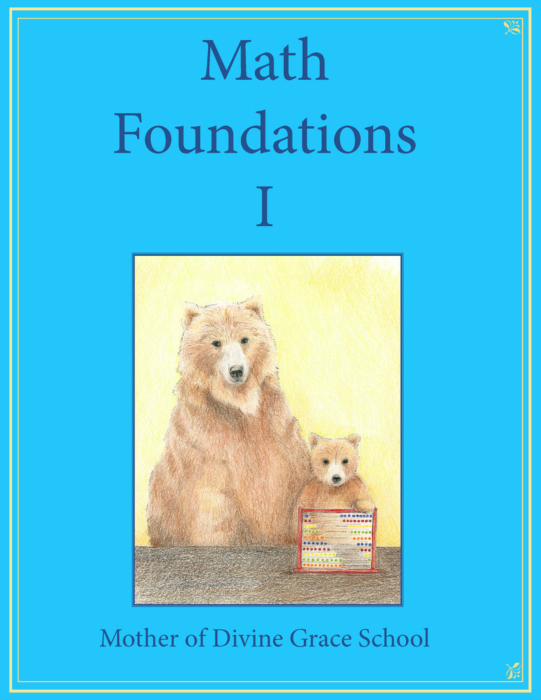 Phonics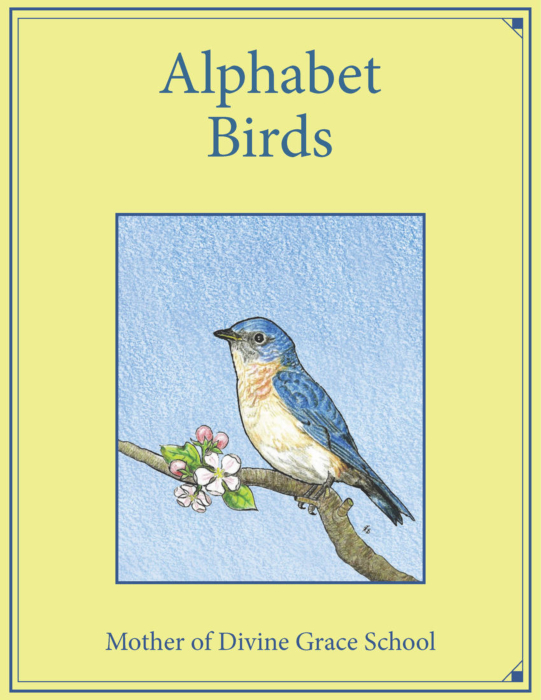 Handwriting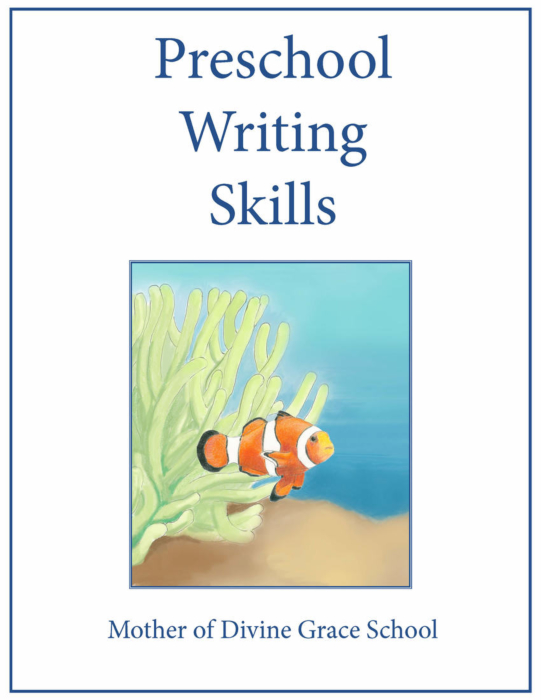 Listening Skills


Art and Social Studies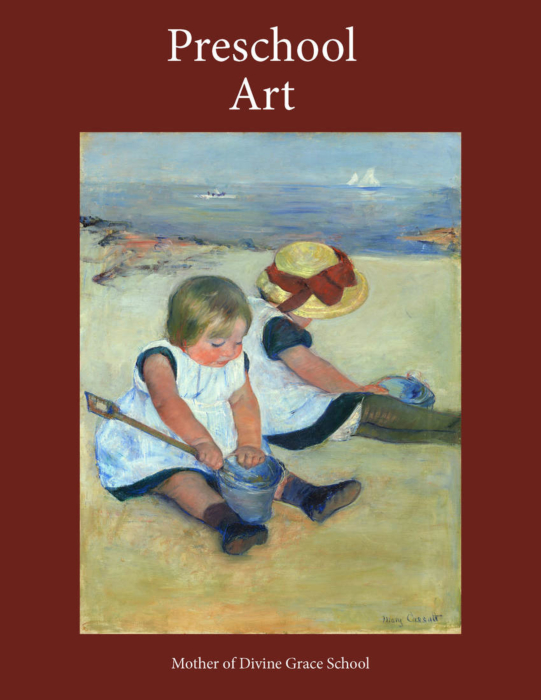 I would purchase the curriculum if I was residing in a place for an extended period and have a large brood to make it financially worthwhile.
*
On the bright side, I discovered free Catholic printables:
The Catholic Toolbox
Crusaders for Christ
Saint John The Baptist Catholic Church
Real Life at Home
Equipping Catholic Families
Contented At Home
Do Small Things with Love
Life, Abundantly
Catholic Icing
Bible Story Printables
Jady A.
3dinosaurs
I printed and laminated some Advent printables.
The first row is a sequence of the Nativity story you can piece together with your toddler.
The rest are Advent-themed flashcards. We improvised a story around each word and sang to our toddler who danced in return :). We had so much fun!
Plus, there are a plethora of non-Catholic YouTube videos and free printables to teach general concepts! So, all's good until I can figure out something better :).
Please share with me any good Catholic resources you have as I am always on the lookout for them :).